Looking for apps designed to help you improve the quality of care you deliver? Want tools to help streamline your fast-paced career as a healthcare provider? Need valuable clinical resources you can access in a flash? We've compiled some of the best apps out there for healthcare providers. Check them out and download your favorites from these free and paid healthcare provider apps.
Best Apps for Healthcare Providers
Anatomy App
Essential Anatomy 5 is the most widely used medical study and reference app. It features male and female models with 11 systems and 8,200 anatomical structures. You can view structures individually or fade or isolate them. You can also create pins and add notes on the model, slice through structures, set bookmarks, hear pronunciation and search nomenclature.
Anesthesiology App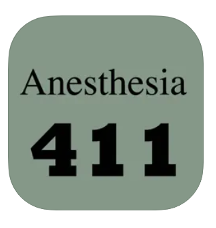 Anesthesia 411 features 125 of the most common types of anesthesiology cases. The app is designed to help anesthesiology providers with room setup, IV access, special equipment, drugs and monitors. It covers pre-op, intra-op and post-op anesthesia care. Special sections include TEE images demonstrating CS catheter and pulmonary vent placement, minimally invasive port access MVR and AVR, and correct and incorrect placement fluoroscopy images for coronary sinus catheters.
Antibiotics App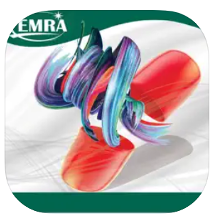 EMRA Antibiotic Guide helps you navigate antibiotic options quickly and efficiently. The app provides information on the latest antibiotic recommendations, arranged by organ, system, and diagnosis. It features a section on pediatric dosing, a dosage calculator, cost information, predictive search, pregnancy guidance, recently FDA-approved drugs and more.
Clinical Decision Support App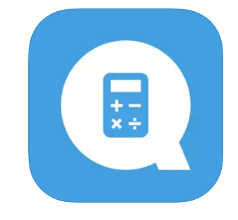 Calculate by QxMD is a free next-gen clinical calculator and decision support tool. Calculate app is designed to help with decision-making, simplifying diagnoses, and clarifying treatment options. The app boasts tools in nearly 30 specialties. You can adapt it to fit your clinical practice needs. Calculate has a question flow technology to help you get answers quickly and offers more than 200 unique decision support tools.
Diagnostic Learning App
Prognosis: Your Diagnosis is a fun way for students and practicing providers to improve diagnostic skills using a catalog of cases across a wide range of specialties. Features include diagnostic reasoning, key learning points, and new weekly releases. Cases are based on actual clinical experiences of nearly 200 physicians.
Emergency Medicine App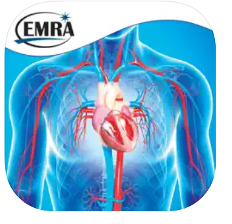 EMRA PressorDex was written by EM physicians for EM physicians. It is a guide to pressors, continuous infusions, vasoactive drugs, and other medications used to treat critically ill patients. The app is based on the 2015 PressorDex edition and gives providers concise tools for choosing the ideal medication and dosing regimen.
Healthcare Translator App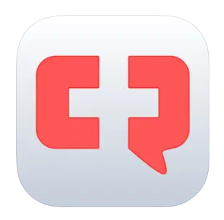 MediBabble Translator is a free, medical interpretation app for healthcare providers. It helps you take medical history and conduct physical exams when providing care for non-English speaking patients. Languages include English, Spanish, French, Mandarin, Russian, Cantonese, German, and Haitian Creole. The app features translated questions and instructions, history-taking questions, physical exam phrases, follow-up questions and more.
ICD 10 Coding App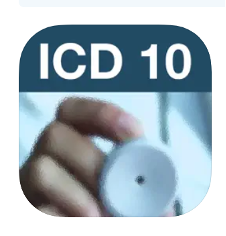 ICD 10 Coding helps you quickly identify diagnosis codes. The app includes the complete ICD-10-CM 2024 Codes database, effective October 01, 2023. You can look up codes, tag codes and create favorites, automate code printing, share by email, and browse codes by subgroups and chapters.
Medical Library App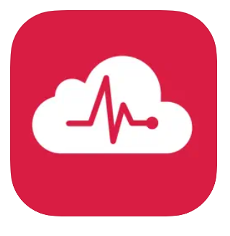 Skyscape Medical Library has over 350 resources and titles from leading publishers, authors and medical societies. Features include lab manuals, clinical consults, drug guides, dosing calculators, clinical calculators, interactive tools, news and information, CURRENT Medical Diagnosis and Treatment, Davis's Drug Guide for Nurses, Diseases and Disorders, Ferri's Clinical Advisor, Harrison's Manual of Medicine and much more.
Medication Management App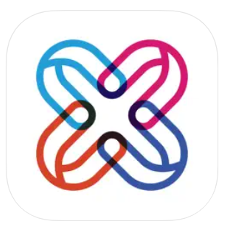 Drugs.com Medication Guide is useful for both providers and patients. The app allows you to look up drug information, check interactions, identify pills and check interactions. Drugs.com has a complete A-Z drug listing and a comprehensive database of drug info. It also has a phonetic speller, pill identifier, list of interactions, medication Q&A, and symptom checker.
OB-GYN Apps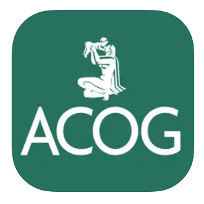 ACOG is the American College of Obstetricians and Gynecologists' app, offering the latest information from leaders in women's healthcare. The app's clinical guidelines and tools include a due date calculator, clinical consensus, clinical practice guidelines and practice advisories. The ACOG app allows you to access information on techniques, clinical management, and emerging issues in obstetric and gynecologic care.
Pediatric Dosage App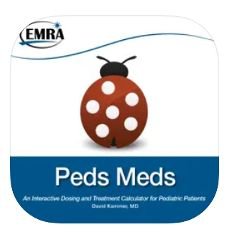 EMRA Peds Meds is a pediatric dosage calculator that lets you edit, create, and organize medications to reflect your clinical practice. Using EMRA Peds Meds, you can find weight for age estimation based on CDC data and share customized formularies with colleagues, students and friends. You'll also find in-app video tutorials and useful quick reference information, such as normal vitals and ETT sizes for age.
Provider-Patient Engagement App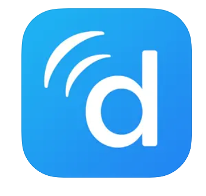 Doximity is used by over 2 million healthcare professionals and is designed to streamline everyday tasks for clinicians. Doximity has a secure telemedicine video dialer and allows you to send HIPAA-secure faxes without a fax machine. It has a library of current articles and resources and a social newsfeed so you can connect with colleagues. Doximity also lets you sign, date and annotate documents, upload your digital CV and much more.
Vaccine App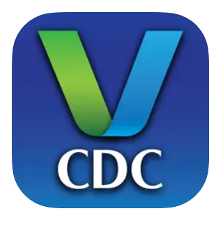 CDC Vaccine Schedules gives you quick access to ACIP-recommended immunization schedules. This app is designed for you if you administering vaccines to infants, children, adolescents or adults. It features immunization schedules, catchup schedules, contraindications, dosing information, vaccine resources and helpful websites.
Visual Medical Reference App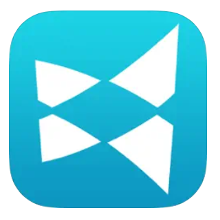 VisualDx is a visual reference tool using AI technology and a comprehensive image atlas to improve medical decision-making. It is designed to help you quickly recognize infectious diseases and travel-related illnesses. VisualDx also lets you engage with patients by sharing pictures that show disease in patients with various skin types, improve diagnostic accuracy and reduce implicit bias.
Thanks for reading our resource on the best apps for healthcare providers! We hope you find it a useful addition to your clinical toolkit.
While you're here, check out our healthcare provider jobs in exciting locations across the country!