Category: Client Tips
(22)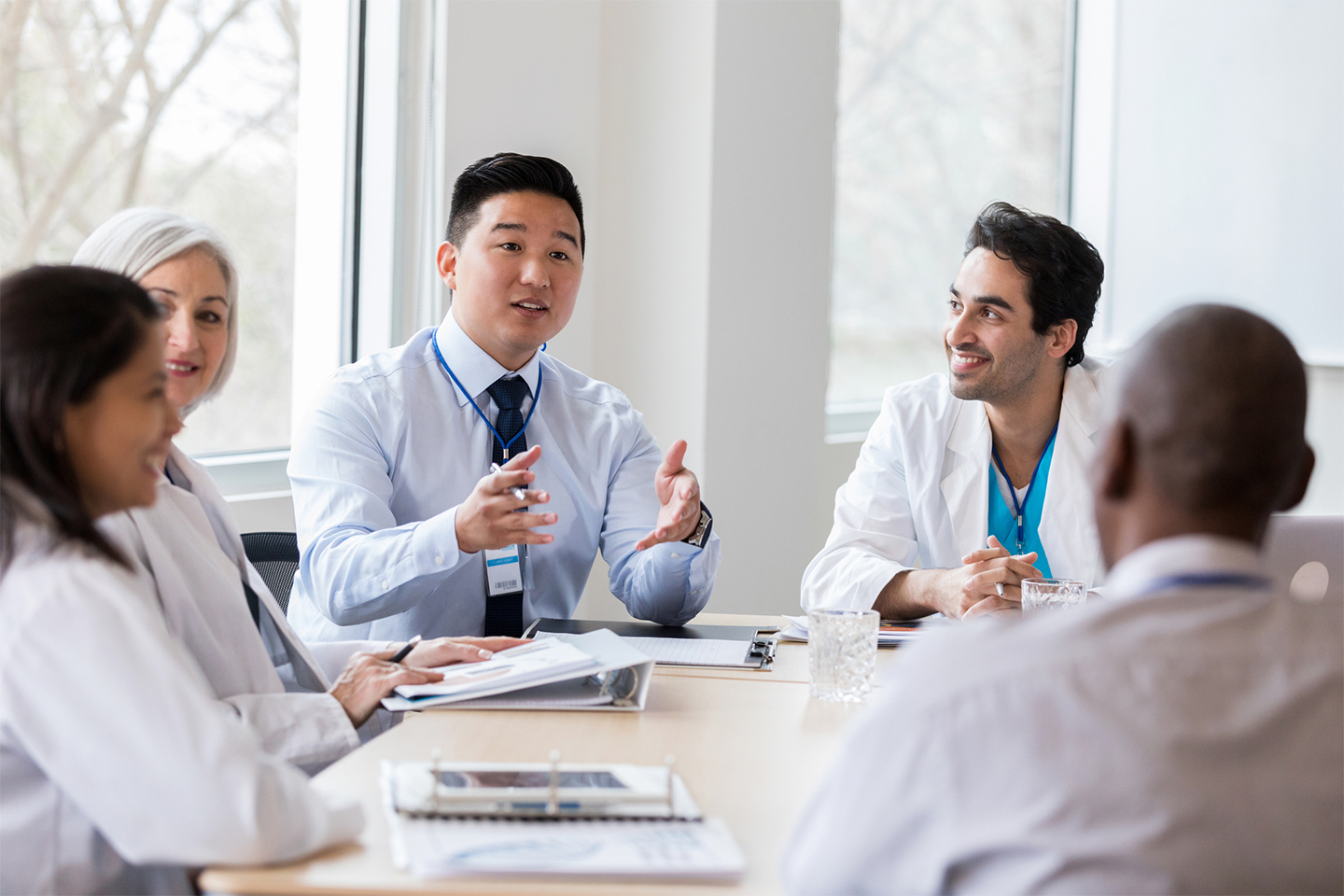 Here are the top 5 reasons clients choose Cross Country Search for healthcare staffing and recruiting.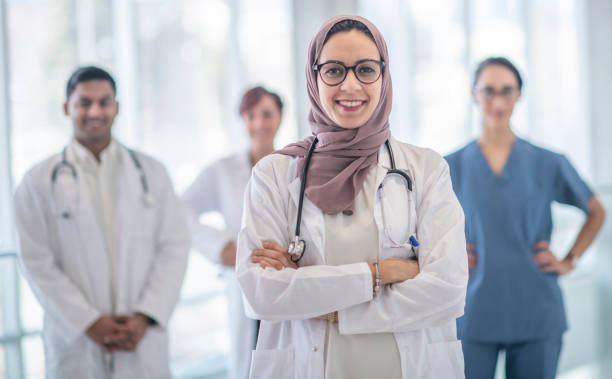 Do you have a healthcare recruiting strategy that will help build a more diverse workplace? Take these 6 actions to improve diversity within your organization.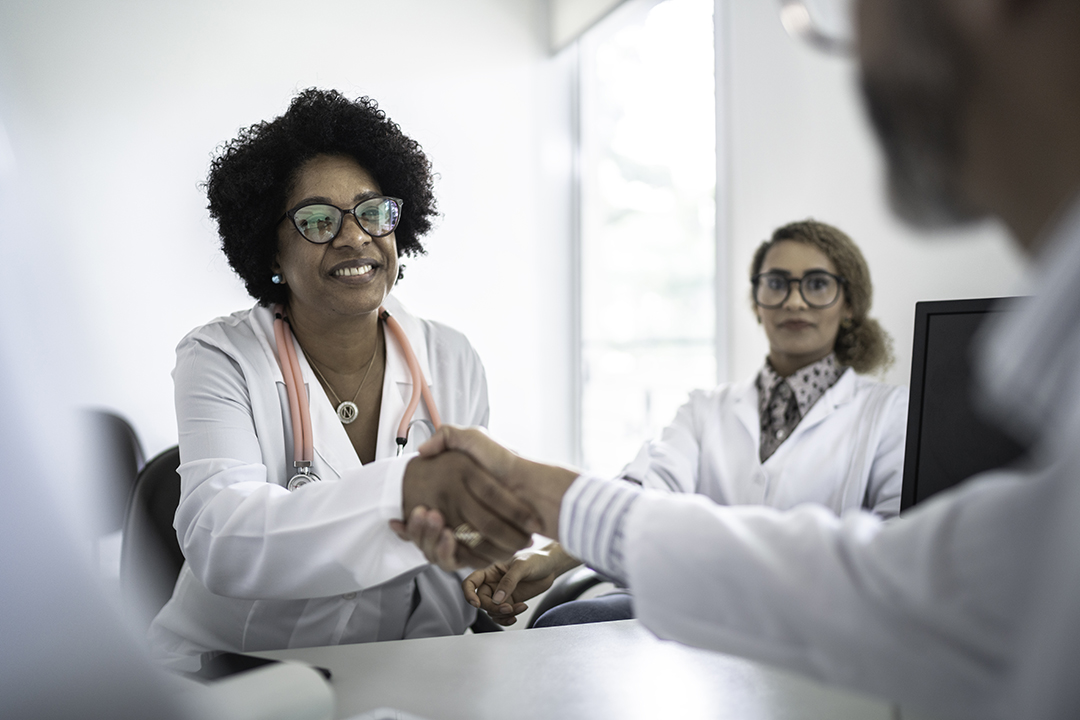 Avoid a costly mis-hire! Use behavioral interview questions like these to find the right fit.
At Cross Country Search, we deliver the best-of-the-best clinical and executive candidates for your facility. Here's how we do it.
Healthcare leaders can reduce wait times and improve patient satisfaction by hiring advanced practice providers. Here are 7 novel ways APPs can help.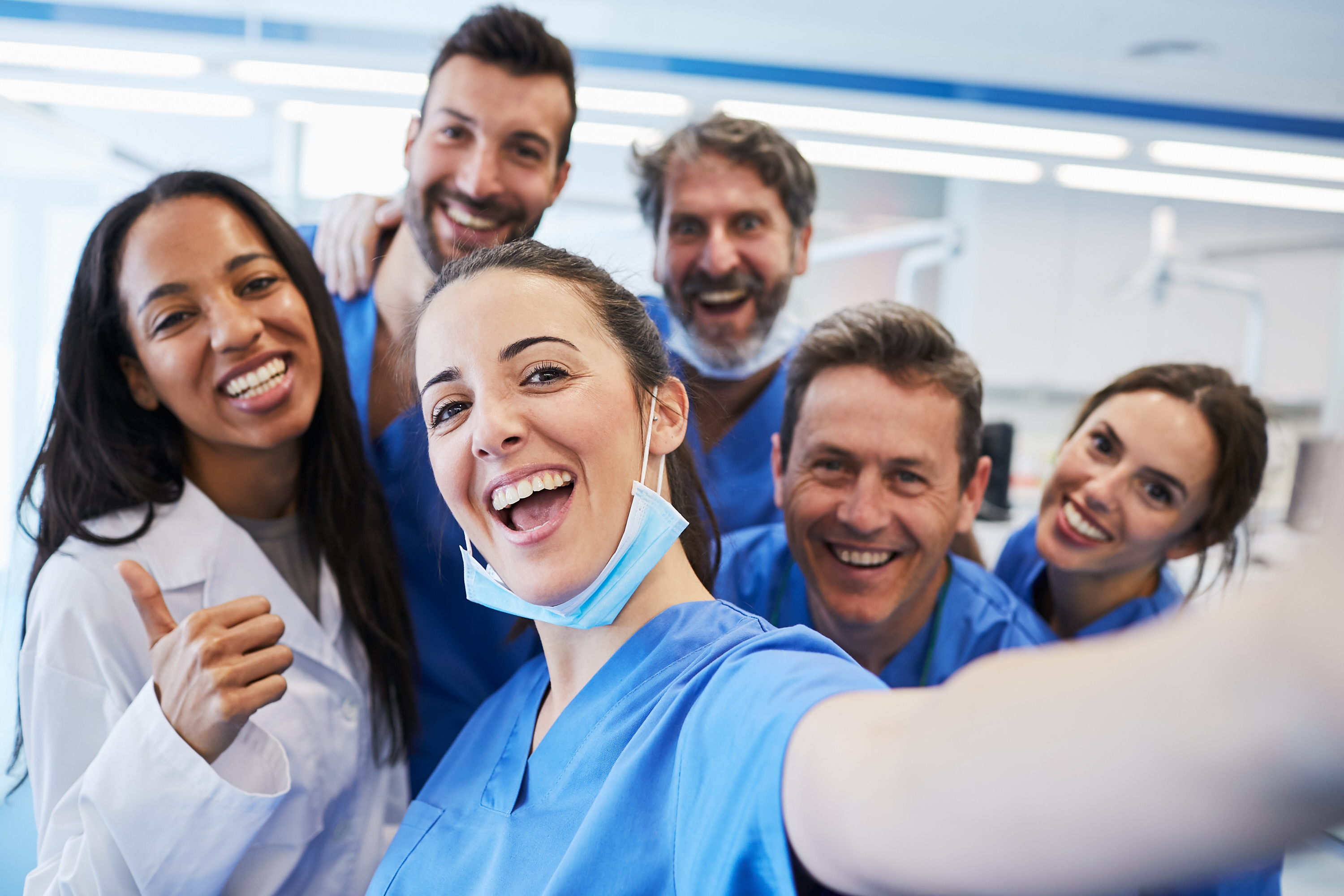 Here's how to identify and highlight your unique value as a nurse so you can earn what you deserve.
Healthcare leaders: See how locum tenens support can help you solve three of the top workforce challenges of 2023.
Healthcare leaders: Here are 10 ways to show your clinicians they are valued and appreciated.
Healthcare leaders can use locum tenens support to help solve physicians' top challenges and boost provider satisfaction. Here's how.
If you are considering embarking on a locum tenens journey, be sure to calculate the ways this decision will have far-reaching, positive benefits to the medical community across the board.