Category: Search Resources
(6)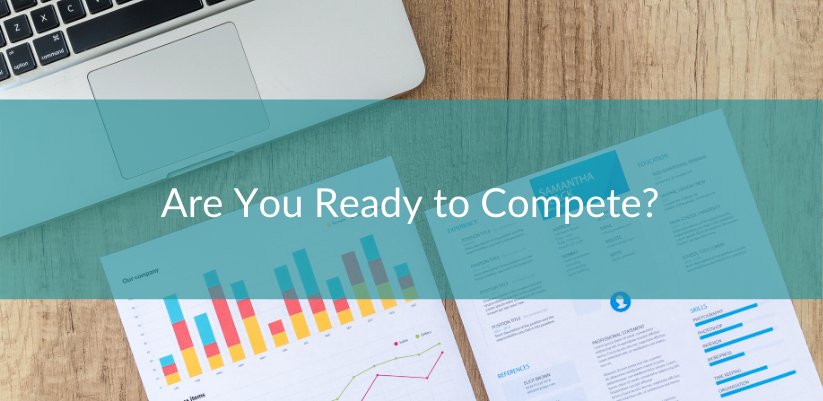 Recruiting healthcare professionals in today's market may feel like an uphill battle that is difficult to overcome.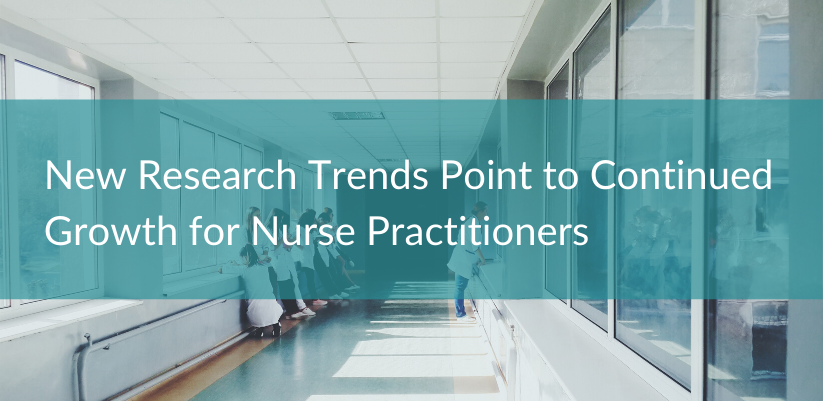 Amid continued growth of most healthcare professions, the Nurse Practitioner (NP) sector has grown at unprecedented and explosive rates.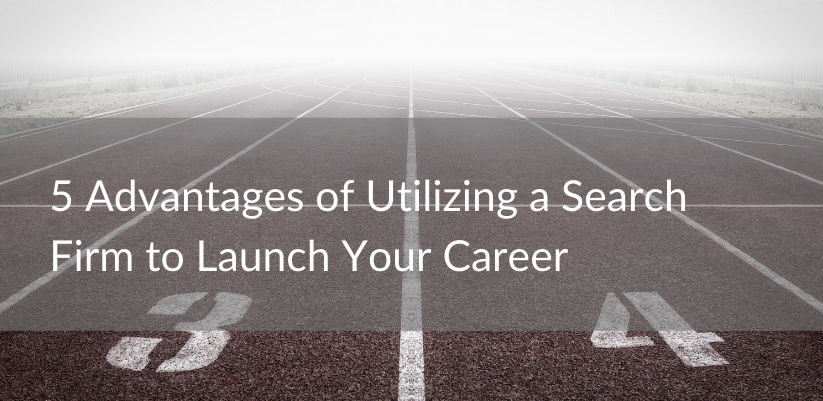 You finally made it to the start of your physician career. Congratulations! We know that as a medical resident you have worked incredibly hard to complete the education.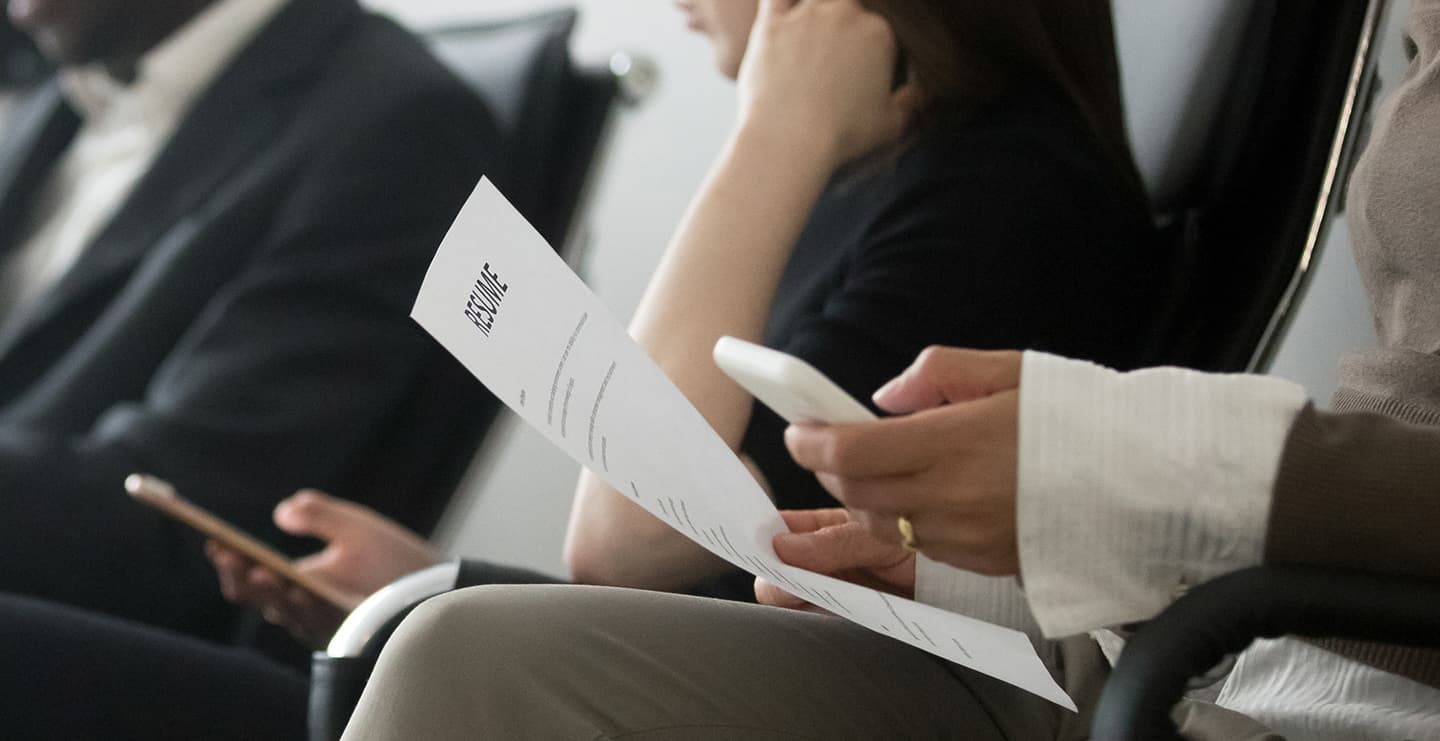 Help your physician resume or CV stand out from the competition by reading our tips on what to include and resume formatting. Need more tips? Contact Cross Country Search to find your next physician opportunity.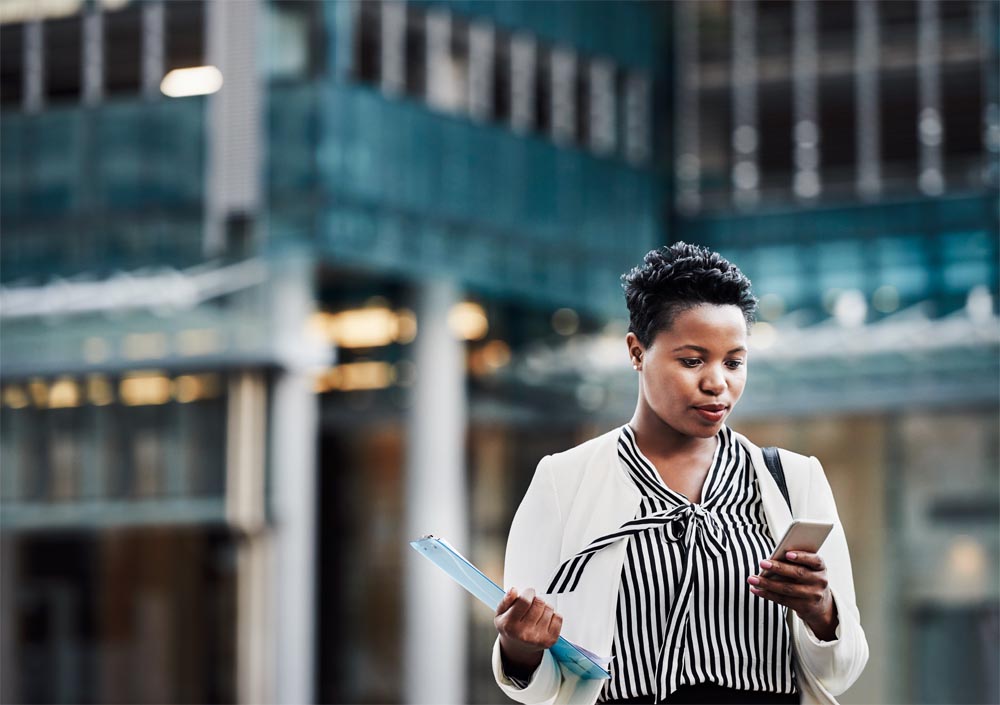 Before giving a recruiter references for your next physician job, be sure to read our tips to help you and your references on what to expect and how to respond to questions by recruiters and prospective employers.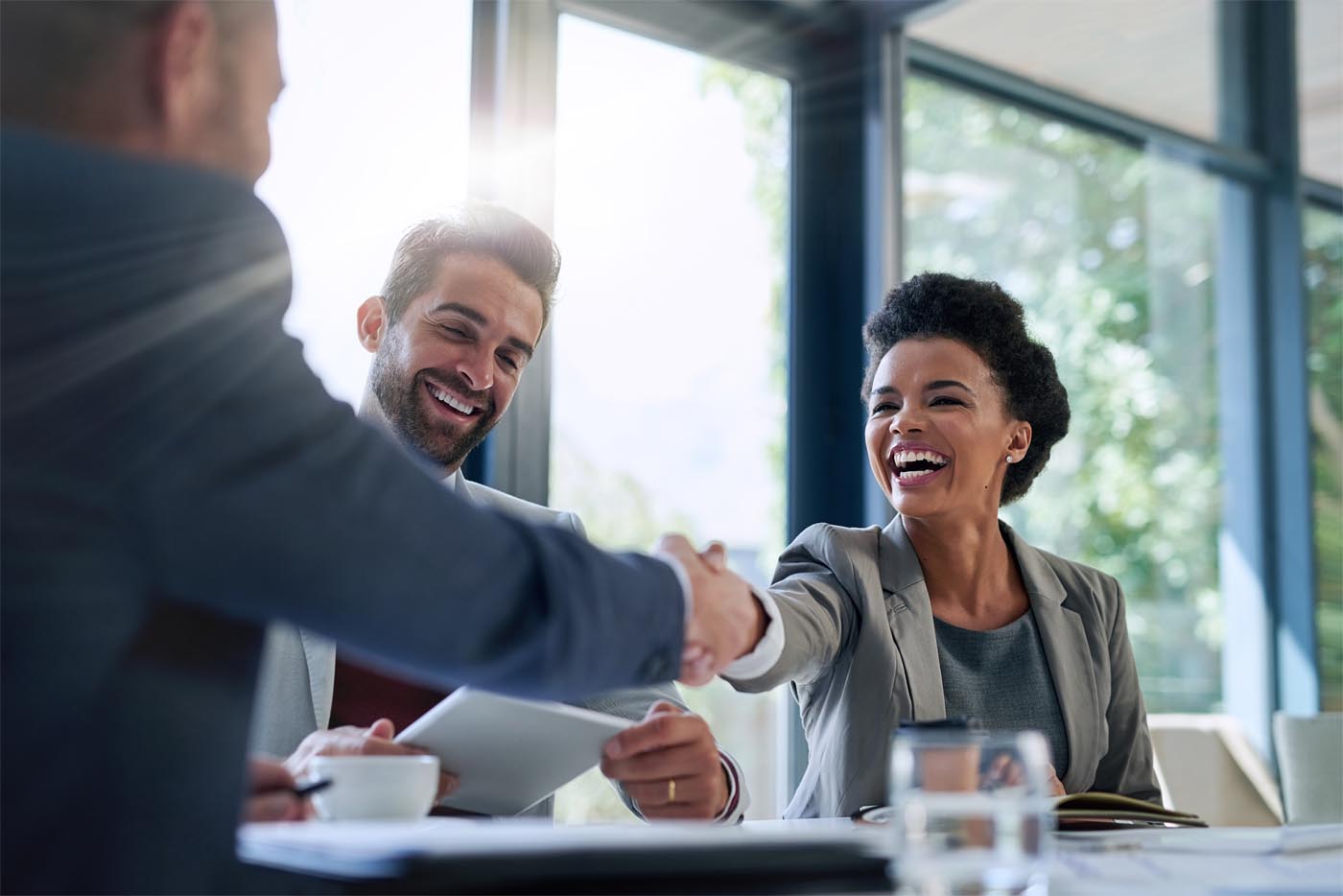 Preparing for an interview is a must, and physician interviews are no different. Read our tips including sample questions to ask and how to navigate the topic of salary.